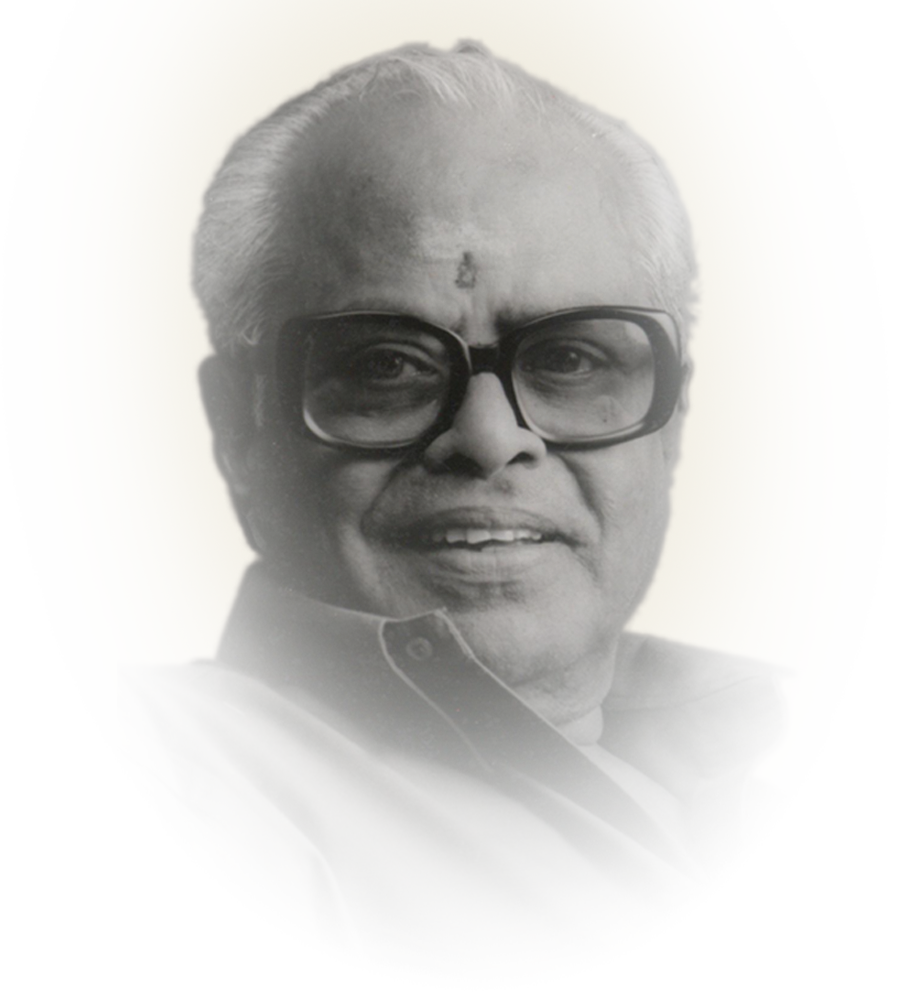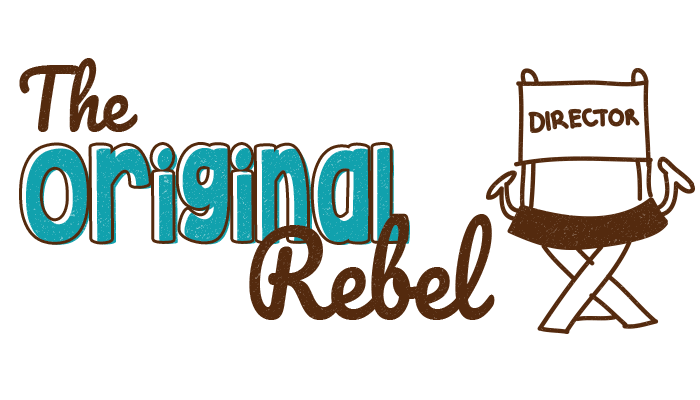 Everyone knows that there is something distinctly original about K. Balachander's movies.
In an era, when movies were linear, simple and formulaic, his movies were gritty, realistic and path breaking. His plots didn't trot the 'happy ever after' path because the world that he created was no less challenging than ours and his characters were complex, difficult and yet lovable.
His critics described him as being bold, distinct, unconventional, unorthodox and singularly original. He was all that and more. Be it stage plays or films, he never shied away from taking on complex themes and subjects. His characters were unique people with distinct idiosyncrasies and his plots were rooted around their journey.
K. Balachander was a maverick storyteller because he could place memorable characters in a challenging world and present a story that delivered socially responsible messages to the society. When most of his contemporaries were presenting sugar coated plots to entertain the masses, his movies not only entertained but also became an instrument of change in the society.
The industry gave him the title 'Iyakkunar Sigaram' which means 'the director who scaled the peak' because his films dealt with subjects that no other director of his time, would dare to take on. His genius was not only in his character-driven plots. He had a great talent for unearthing diamonds in the rough and an innate ability to extract indelible performances from them.
His movies are distinct and original in flavour because he used a great deal of symbolism, a heavy dose of middle-class humour and punchy conversational dialogue. His stamp of genius was so distinct that he inspired an entire generation of young directors and filmmakers to break out of conventional film-making and explore the unknown.
His contributions and talent received due recognition through India's highest award in Cinema, Dadasaheb Phalke Award and that makes him an institution unto himself.
Kavithalayaa's present and future are intrinsically linked to his legacy of cinematic excellence and our future endeavours are rooted in his passion to bring forth good and meaningful cinema to the viewers.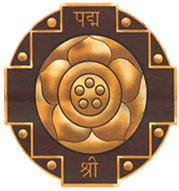 Padma shri Award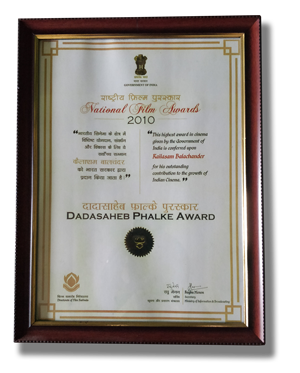 Dadasaheb Phalke Award

And the stars shine down...
1973
Arangetram
Kamal Haasan
Jayasudha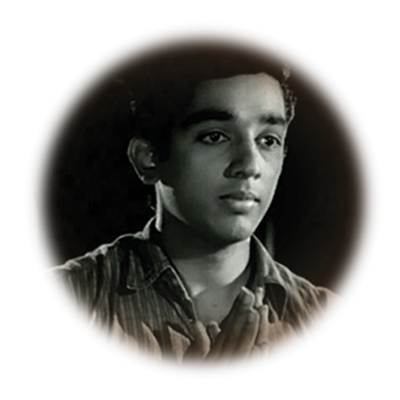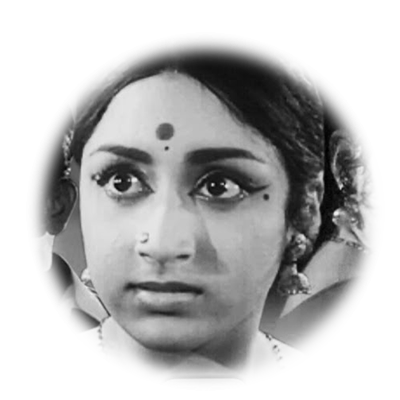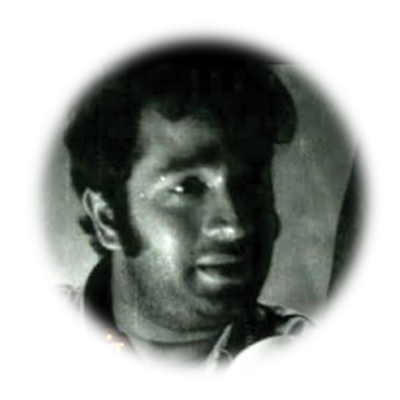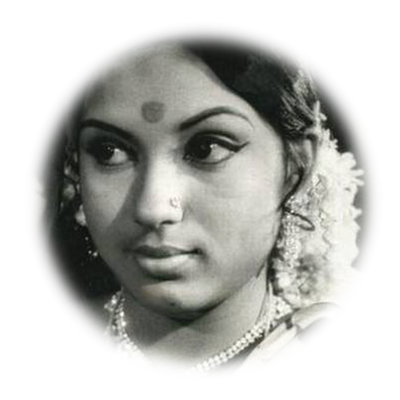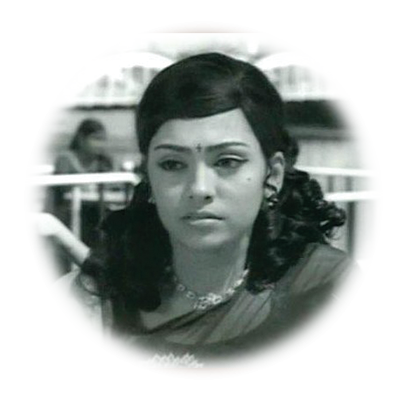 1974
Aval Oru Thodarkadhai
Sujatha, Sripriya
Jai Ganesh, Vijay Kumar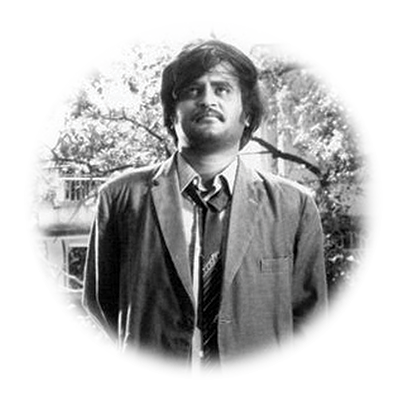 1975
Apoorva Ragangal
Rajinikanth
1976
Moondru Mudichu
Sridevi
Manmadha Leelai
Radha Ravi
Jeya Pradha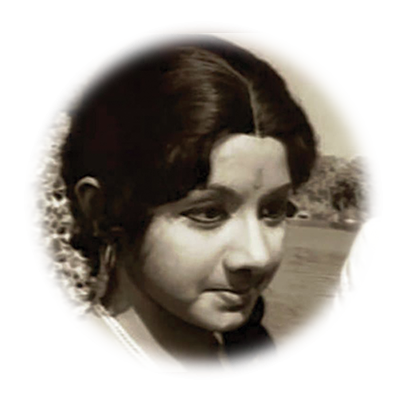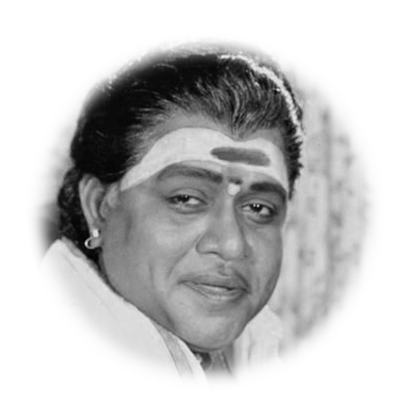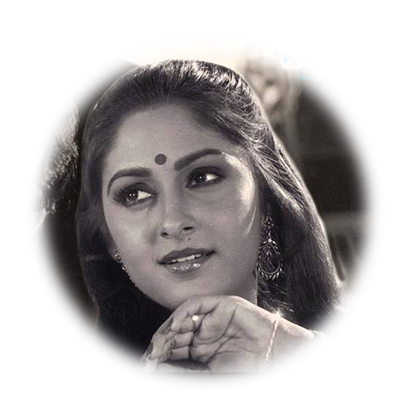 1977
Pattina Pravesam
Sarath Babu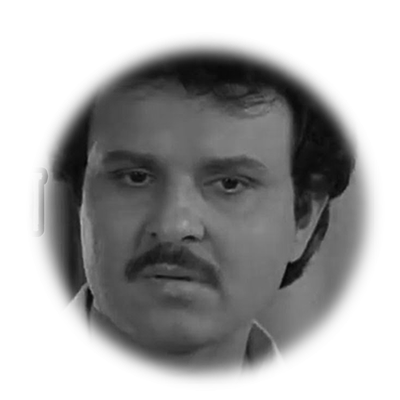 1978
Thappu Thalangal
Saritha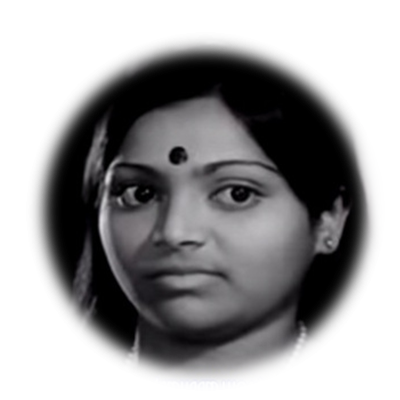 1979
Ninaithale Inikkum
S. Ve. Shekhar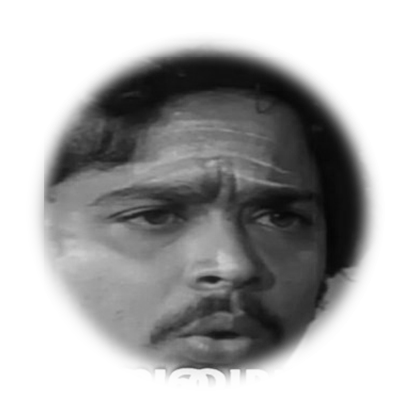 1981
47 Natkal
Chiranjeevi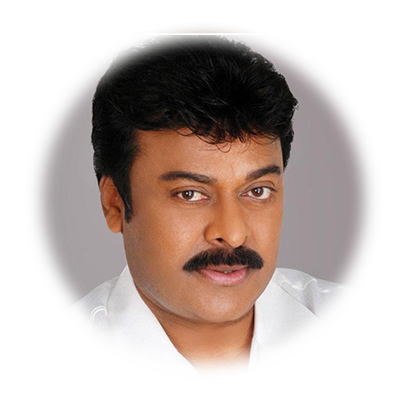 1984
Poovilangu
Murali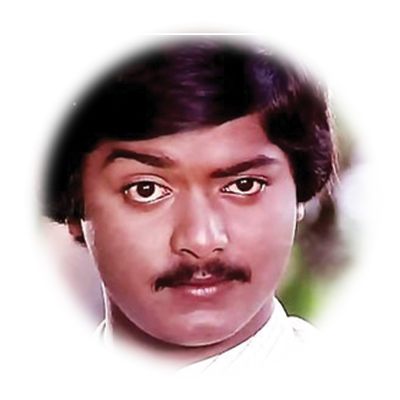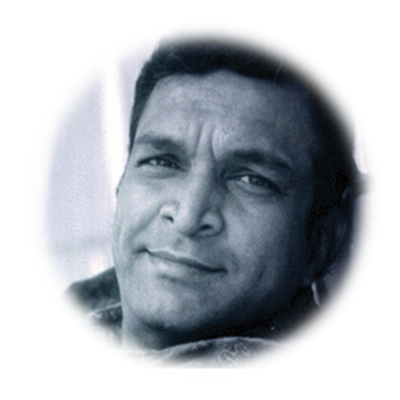 1985
Kalyana Agathigal
Nassar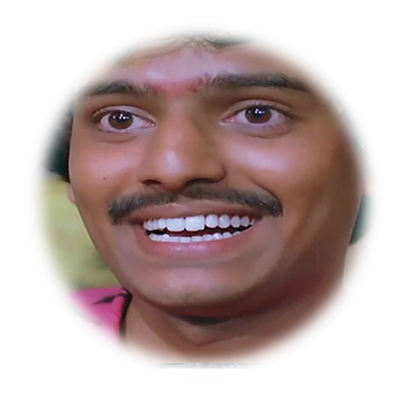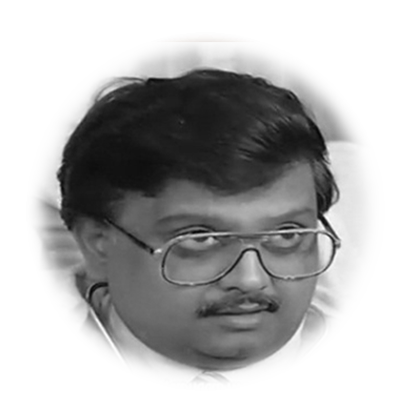 1987
Manathil Uruthi Vendum
S. P. Balasubrahmanyam
Vivek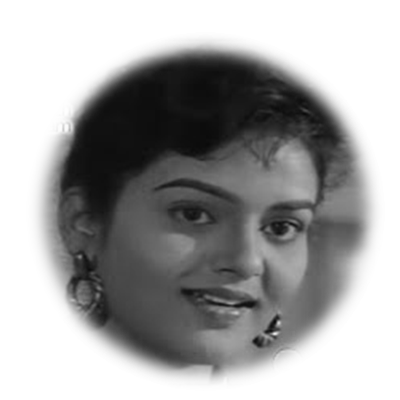 1991
Azhagan
Madhoo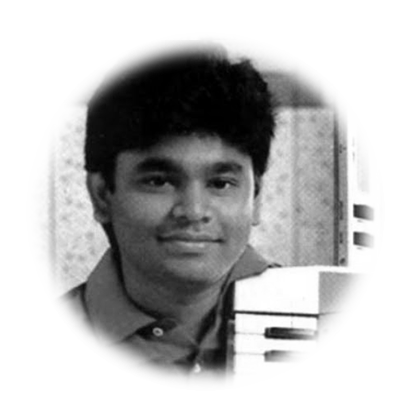 1992
Roja
Music Director A.R. Rahman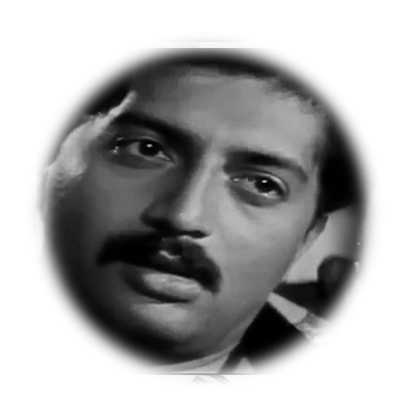 1994
Duet
Prakash Raj