Trained and mentored by K. Balachander, Kavithalayaa Productions has a versatile team at the helm, as we take forward his legacy of making good films and great cinema.
Mrs. Pushpa Kandaswamy
The head honcho of Kavithalaya and the daughter of late K. Balachander her perseverance, tenacity, and creativity will remind you of the maverick himself. With over thirty years of experience in overseeing a production house, her acute intellect and understanding is a rare thing to behold in this industry.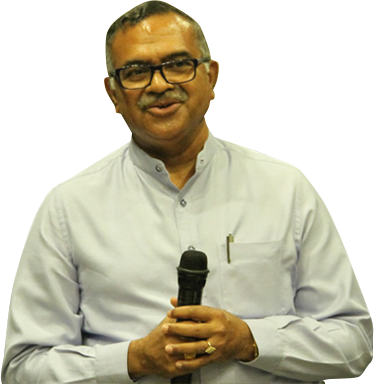 Mr. Kandaswamy Bharathan
A strong visionary and the business architect of Kavithalaya, his academic acumen is well known in the industry. He designed India's first educational course on the business of films and he teaches contemporary film making as a subject in India's top B Schools. As an active member of the Governing Council of IJCCI, he supports the production house through his astute intellect and guidance.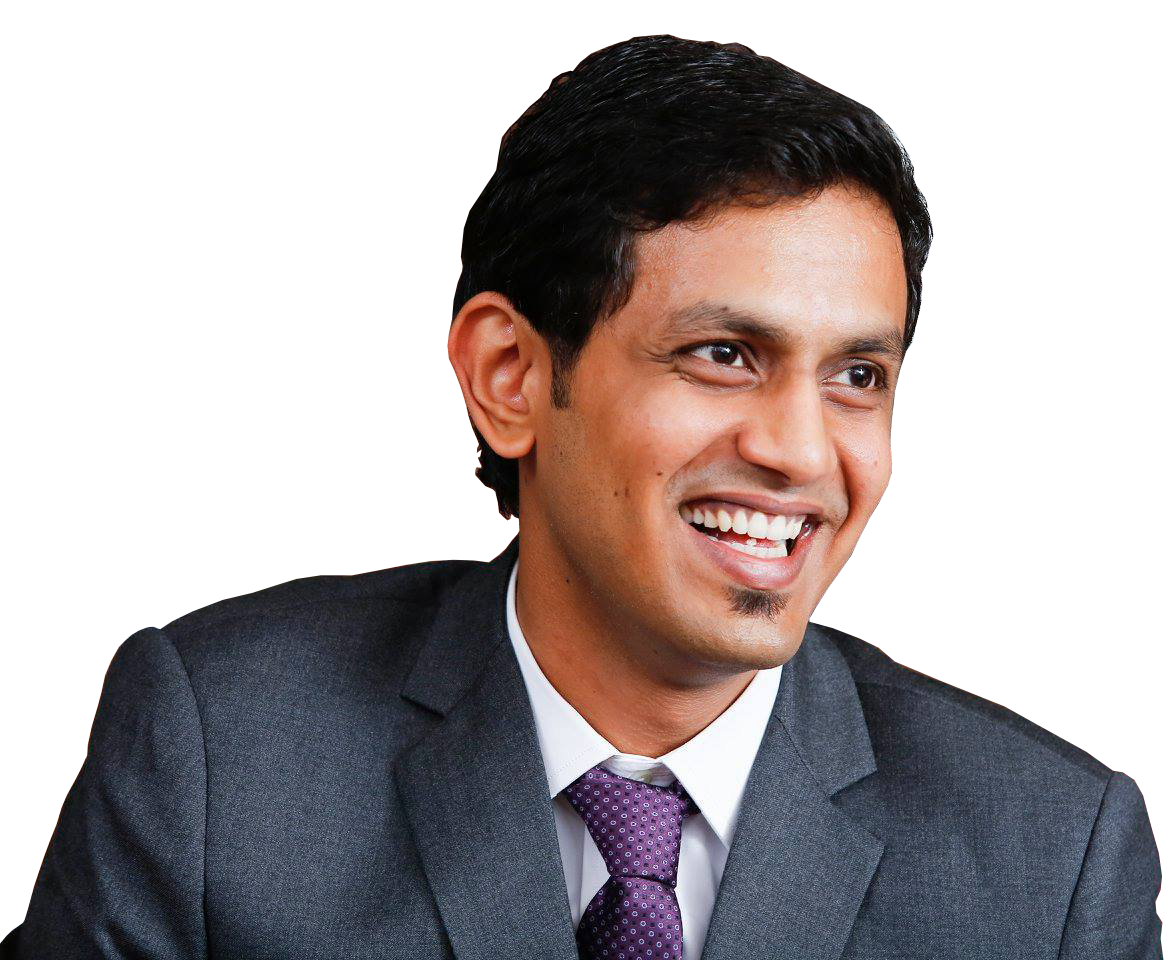 Eshwran
Intelligent, innovative and inspiring, Eshwran has launched Kavithalaya's first OTT venture 'Harmony with A. R. Rahman'. With oodles of creativity and a charismatic personality, his ascension to fame is just a matter of time.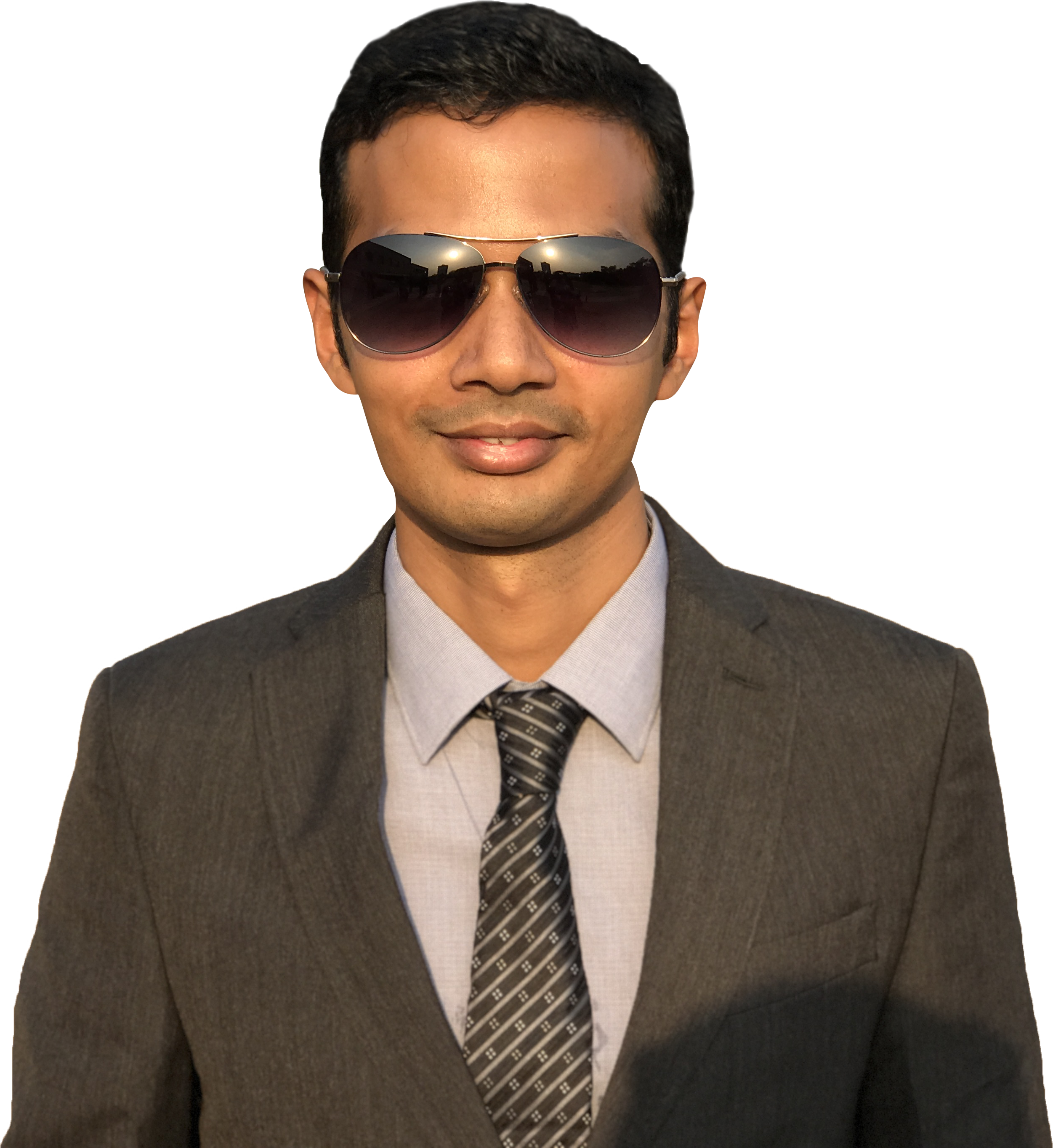 Giridhar
Our business strategist might lead you to think that he is Japanese. He is not (though he is fluent in Japanese).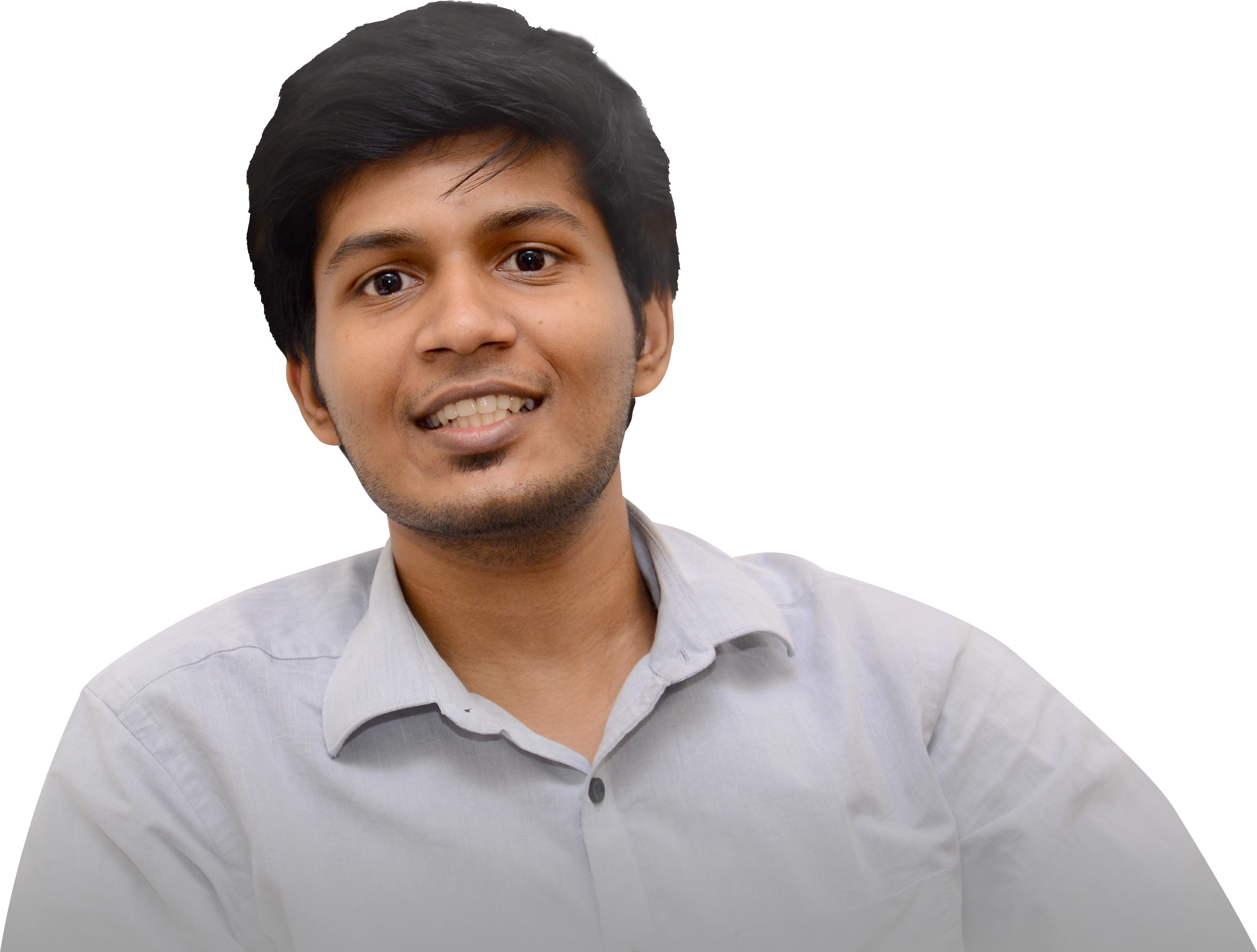 Keshav
Social media manager, resident geek and an aspiring scriptwriter Keshav loves to act and is a die-hard fan of Kamal Haasan, Al Pacino, and Raghuvaran. He also enjoys painting, sketching, and politics.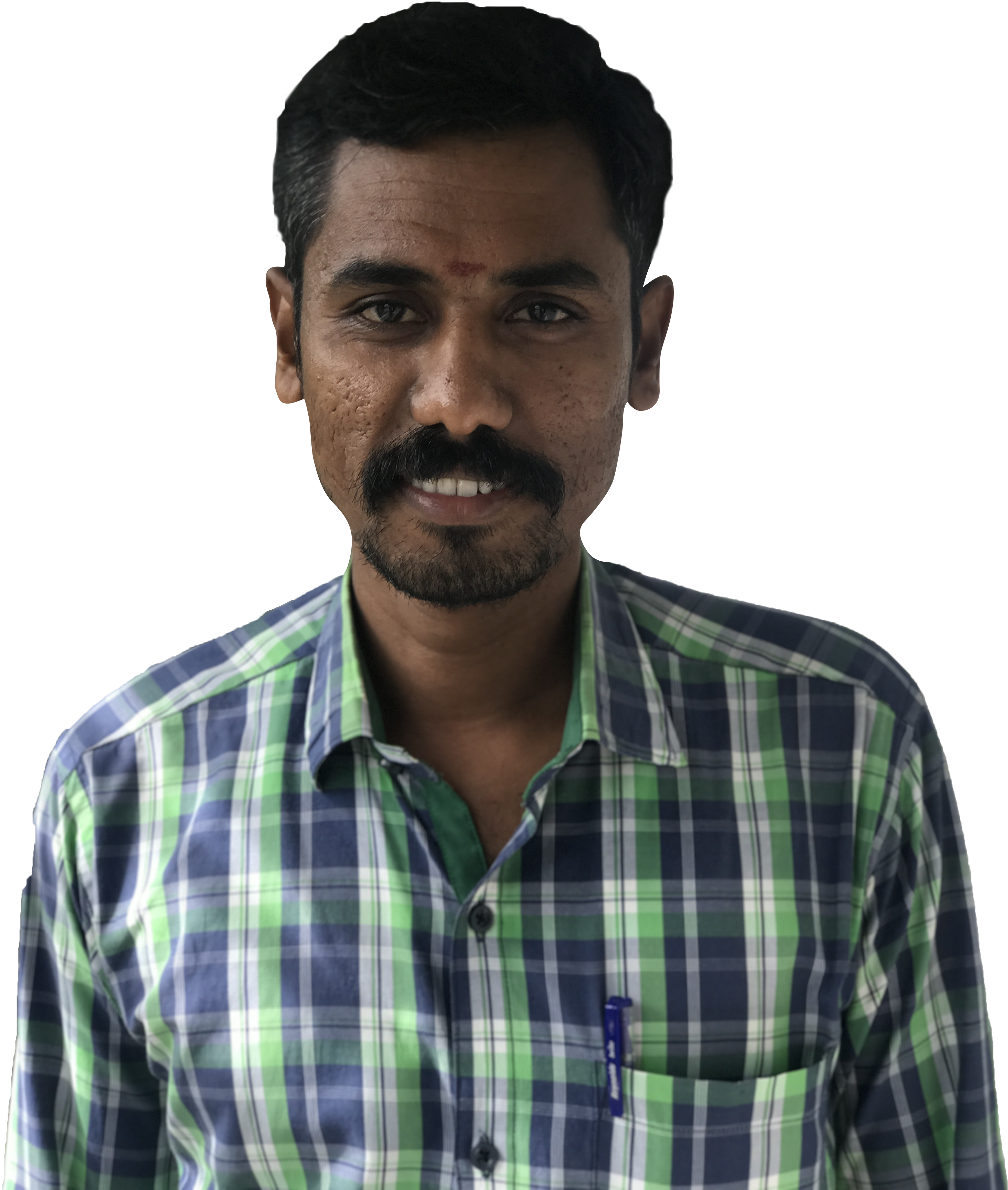 Rajendran
A jack-of-all-trades and a consummate problem solver Rajendran is ever witty. He is Kavithalaya's in-house Chitti (of Enthiran fame) as he handles every task with precision and accuracy.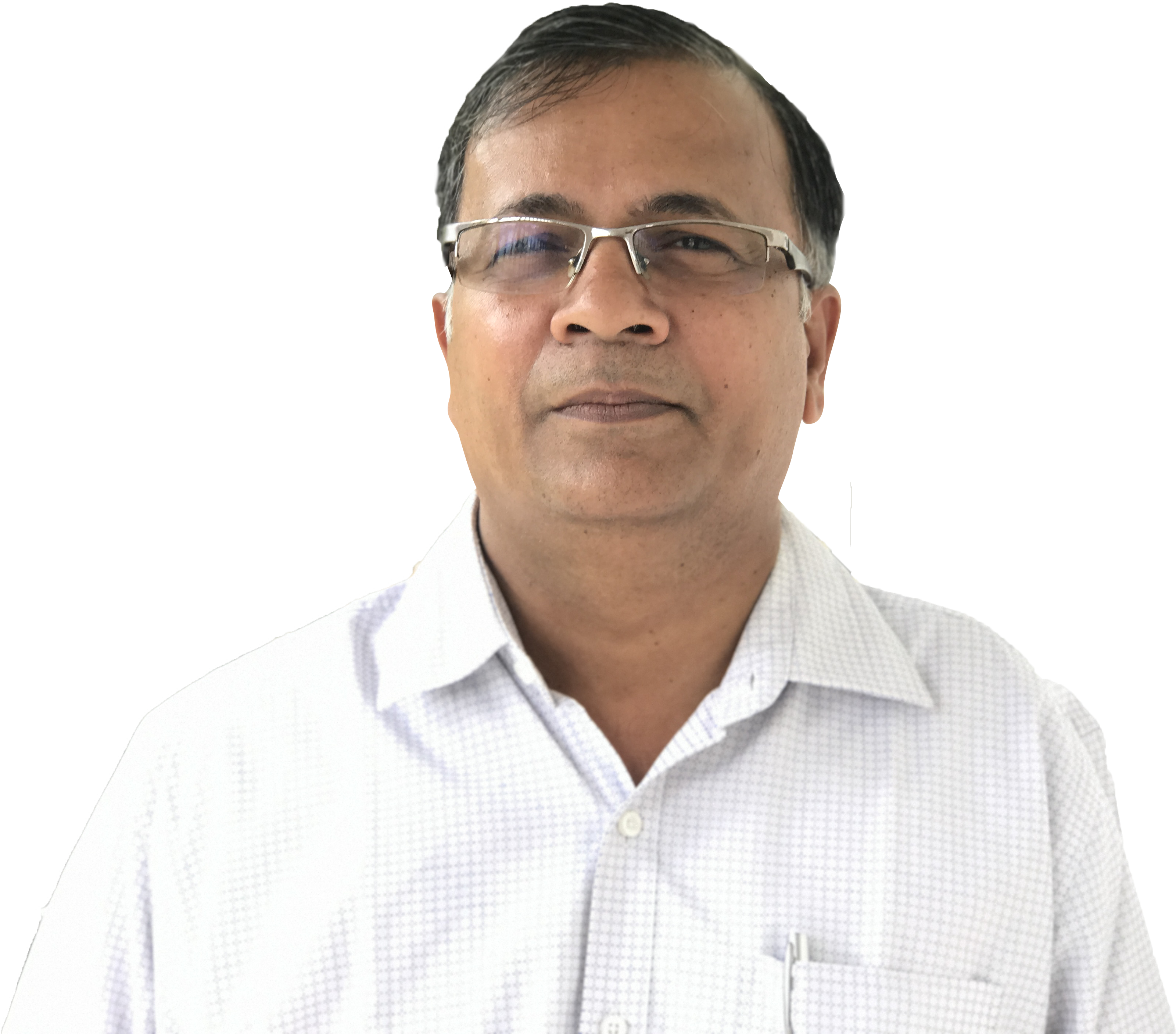 Roshan
Meticulous and thorough, Roshan is our numbers man. With over two decades of Chartered Accountancy experience, his eagle eye over our finances, keeps us reassured.